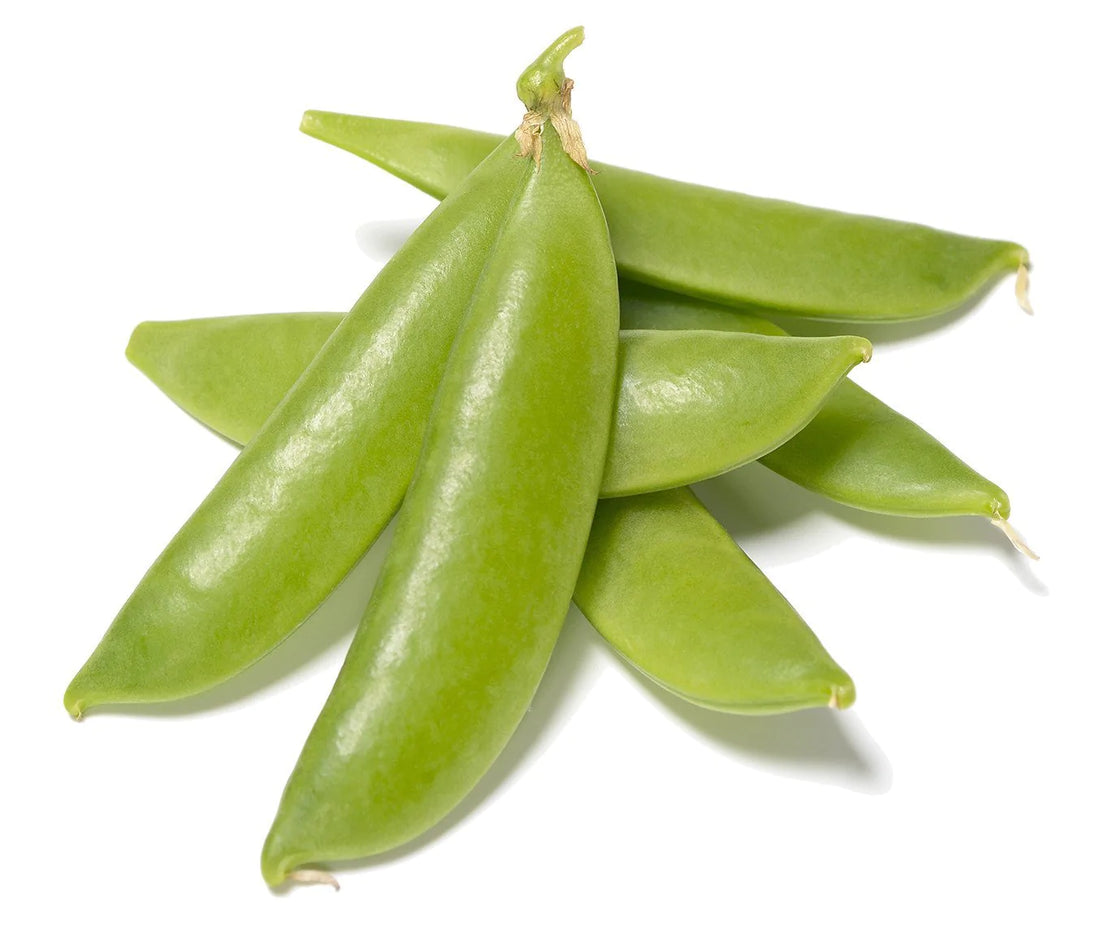 Organic Sugar Snap Pea - Pisum sativum Seeds
Organic Sugar Snap Pea
The one and only ... Sugar Snap!  Adored since its introduction in 1979 and an All American Selection winner.
Tall vines bear over a long harvesting period.  Eat the whole pod fresh or cooked.  Great yields in the cold or heat.  You say sugar and I'll say snap!
Snap peas are a delight fresh tossed into salads, lightly steamed as a side, or tossed in at the end of fried rice, in a stir fry or eaten right from the vine!
Blanch and freeze to keep a bit of early summer in you ice box!
Direct Sow: 4-6 weeks before last frost
Plant Size: 24"'-30' vine
Growing Tips:
Plant outdoors - do not transplant. Add mulch. Trellis for support and ease of harvesting. Plant every 3 - 4 weeks for continual harvest. Mix seeds with inoculants before planting to ensure proper bacteria count.