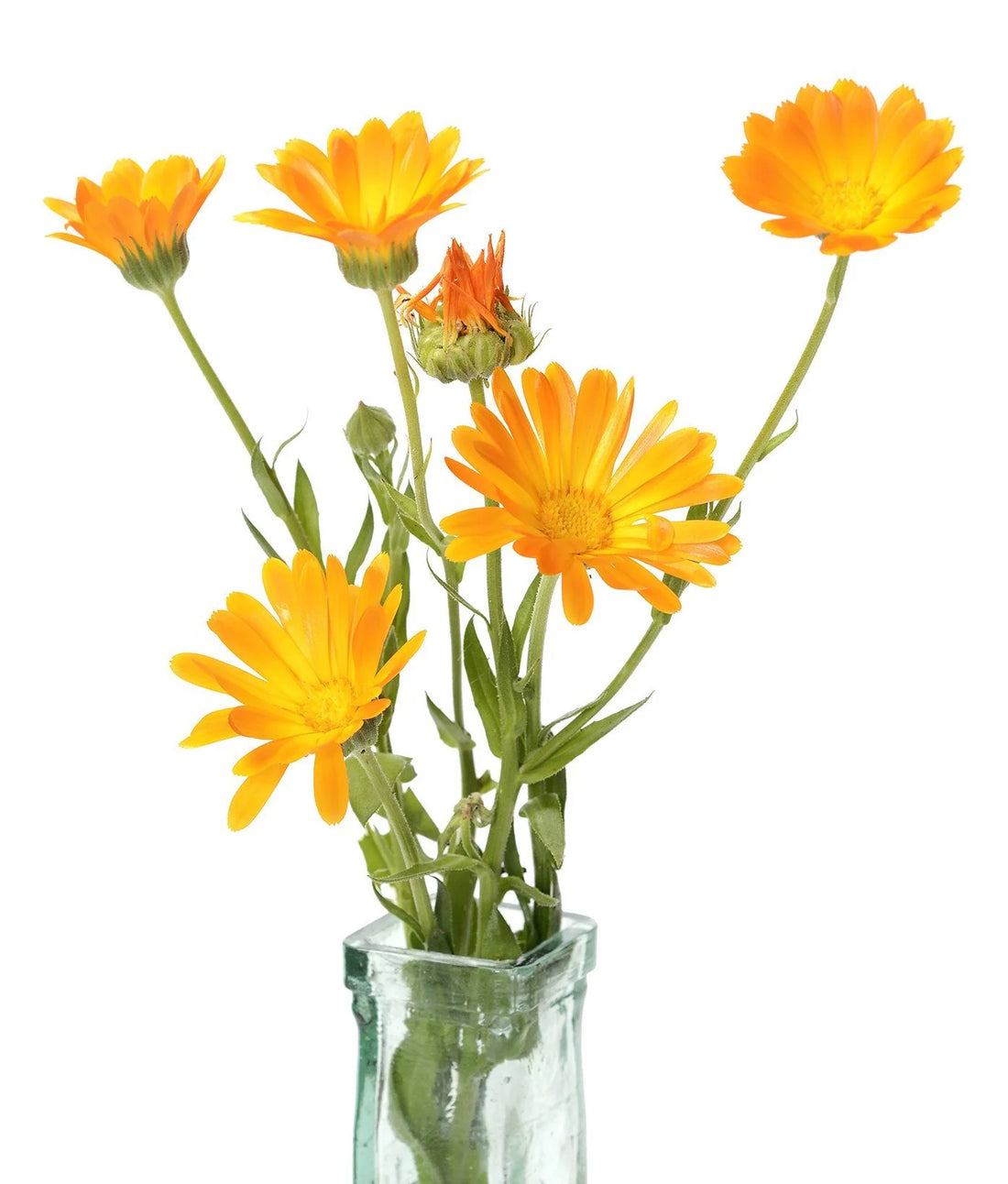 Organic Orange Resina Calendula - Calendula officinalis Seeds
Organic Orange Resina Calendula  Seeds
The orange resina calendula is the most medicinal and sought after.  A Native to Southern Europe.  Calendula quickly naturalizes.   Calendula will bring sunshine to your winter garden. 

Easy to grow and propagate.
Commonly used in skin care, reducing inflammation, controlling bleeding, and healing damaged or irritated tissue.
Direct Sow: In fall or spring after last frost. 
Excellent for cut flowers
Growing Tips:

Easy to grow and propagate. Deadhead often, for continuous blossoms. Can be grown in containers or beds. Prefers warm weather. Readily self-seeds. Tolerates drought after established.