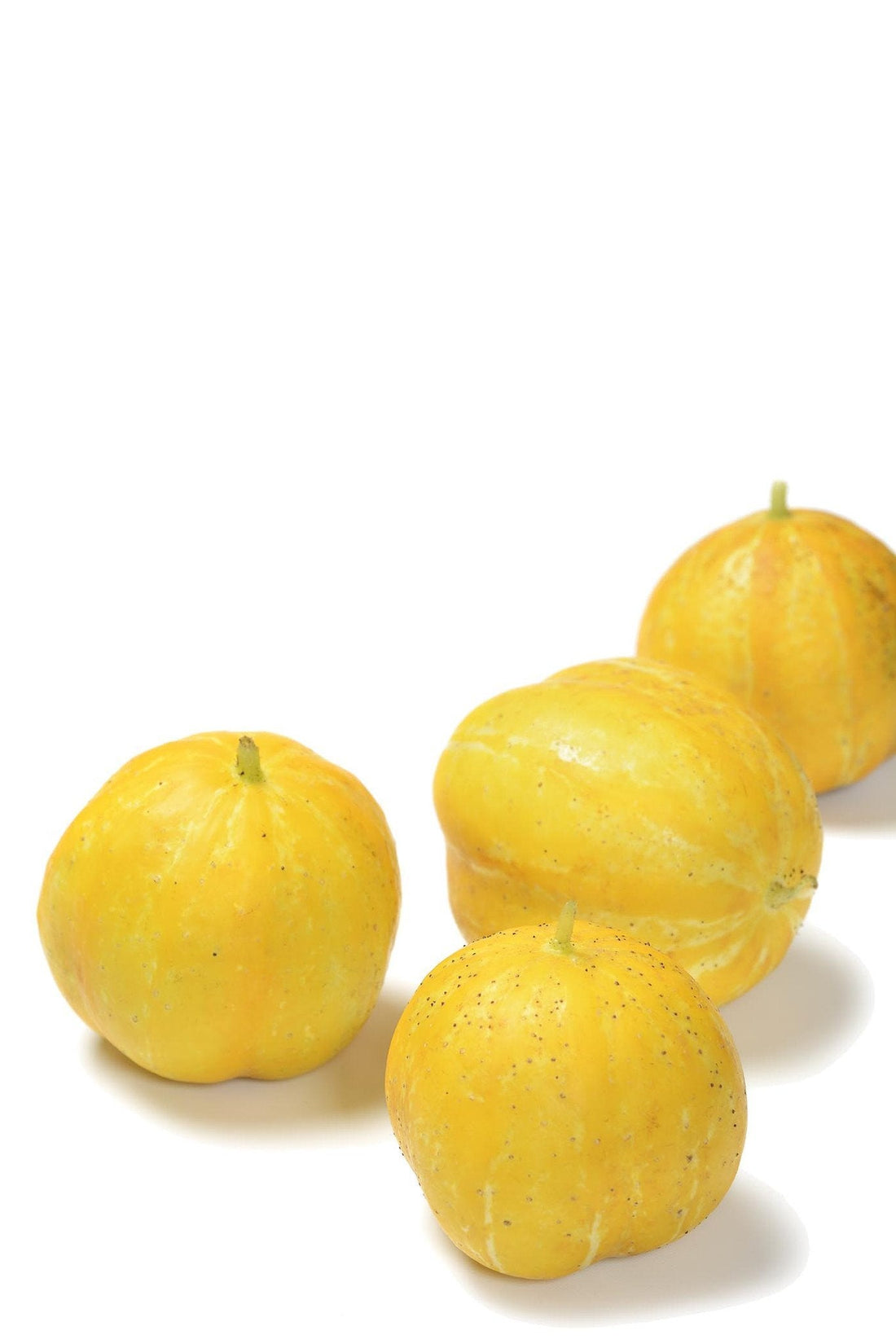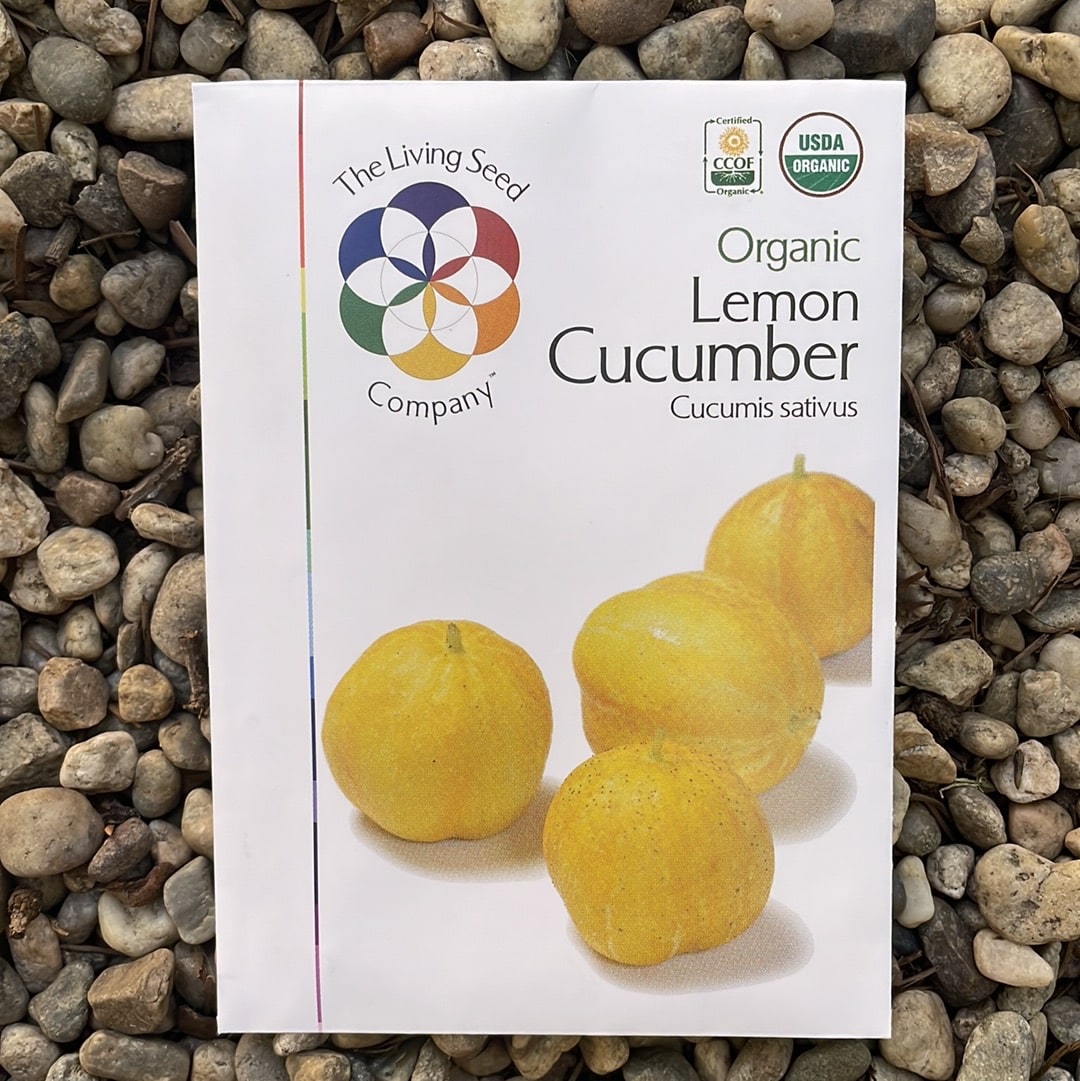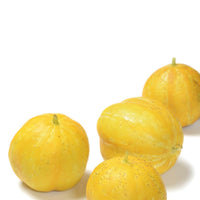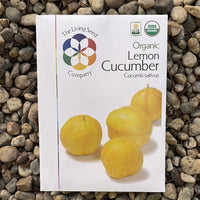 Organic Lemon Cucumber - Cucumis sativus Seeds
Organic Lemon Cucumber
This unique, pretty cucumber is prized by gourmet chefs for its delicate flavor and crisp flesh. Deriving its name from its yellow skin, shape and size. An old heirloom that is sure to still please the discriminating cucumber lover and is easy to digest. This one is easy to grow, works well in containers, and is extremely productive. Best when harvested young. Great for slicing, on sandwiches and makes delicious pickles!

Direct Sow: 2-3 weeks after last frost
Days to Maturity: 58 - 72 
Growing Tips:
Hilling cucumbers is optimal. Plant 2-3 seeds per 12" mound with 36" spacing between mounds. Trellis if needed. If transplanting, harden off. Use row cover, if needed.