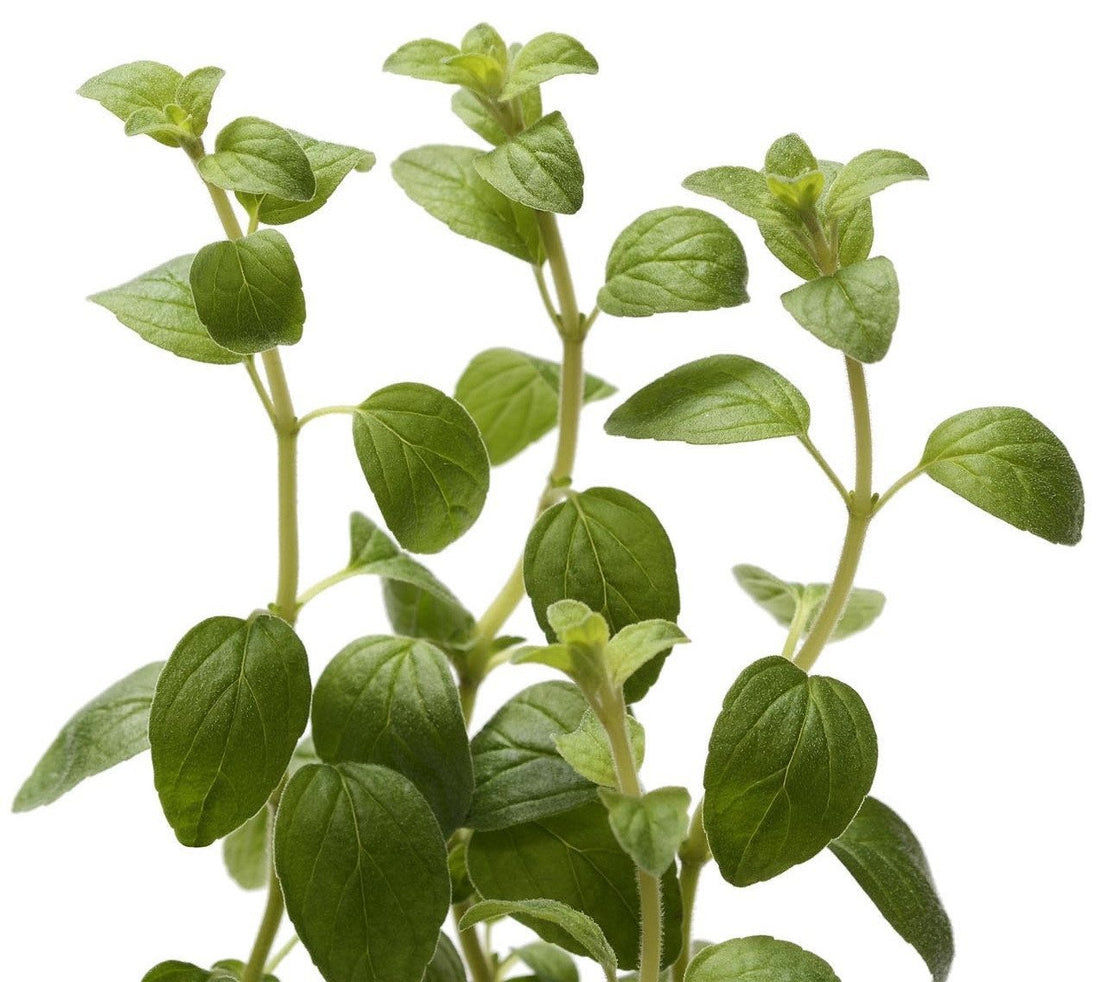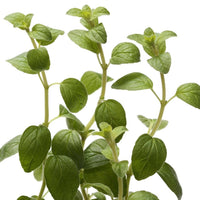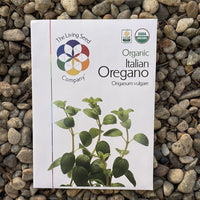 Organic Italian Oregano - Origanum vulgare Seeds
Organic Italian Oregano
An Italian staple. A beautiful prolific plant that will add authentic flavor to your Italian and Greek cooking. Just the aroma will make you want some pizza! Perfect for pasta and pizza sauces and a host of other dishes. Also helps aid digestion.
Direct Sow: After last frost
Indoors: 6-8 weeks before last frost
Growing Tips:

Can be hard to germinate. Transplant after danger of frost has subsided. When early growth begins, pinch often to promote bushy tendencies. 
If starting seeds indoors, it is key that your new starts be hardened off.  This is a process that requires taking them outside during the day, for a period of time, before they are planted. This acclimates your seedlings to the outside world, meaning the elements like the wind and sun. We do it for several weeks to a month as this strengthens their stems and overall plant structure. 
Start for a short period of time initially, then graduate to more time each day
One week minimum is recommended
Bring them inside in the early evening and overnight
Keep an eye on them and constantly water them. Make sure they have not blown over.