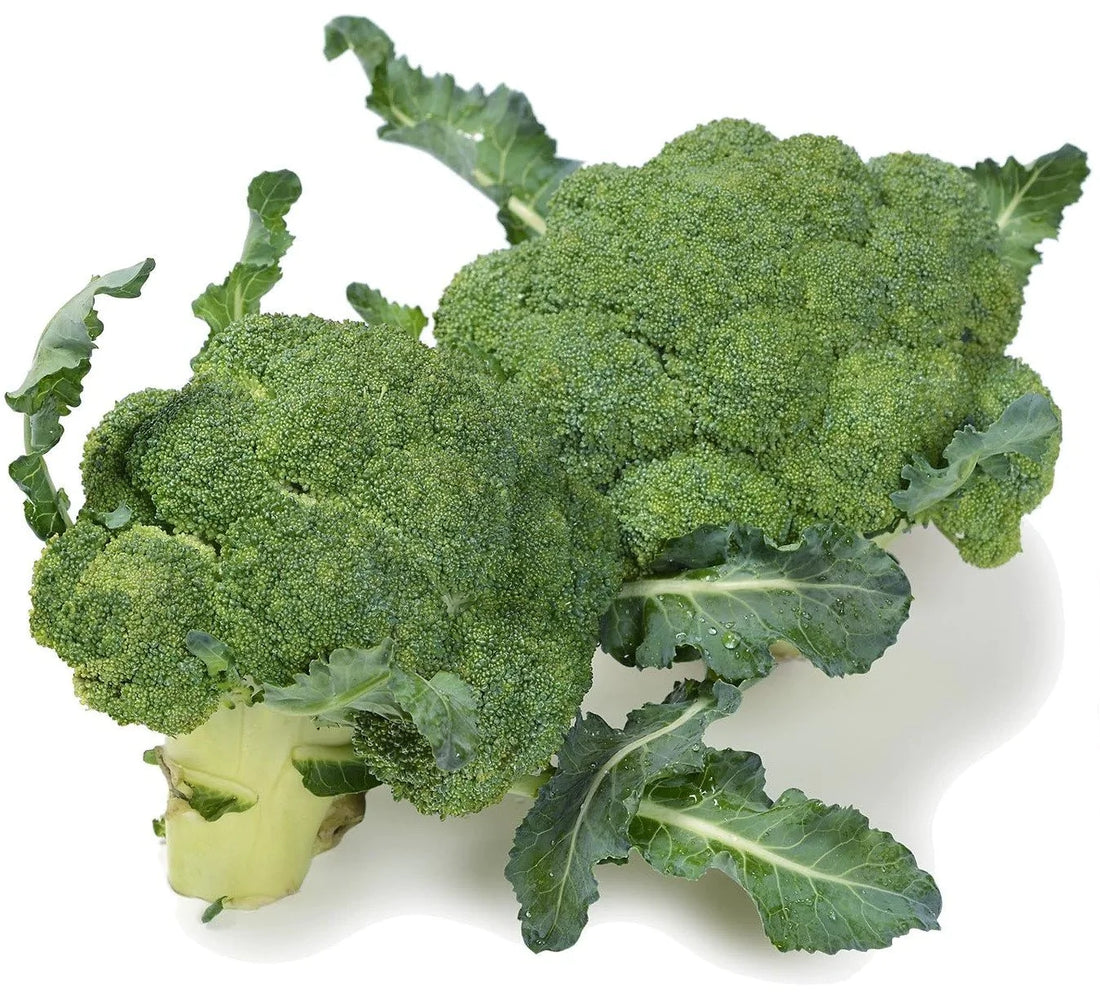 Organic De Cicco Broccoli - Brassica oleracea Seeds
Organic De Cicco Broccoli
This vigorous Italian heirloom broccoli was introduced to the United States in 1890. Known for being mild yet tasty with tender stalks and a signature bluish-green color. Recognized for being a compact plant productive with a 4" central head. De Cicco offers edible flowers, recommended to be harvested when yellow or white flowers open and then tossed in a salad, pasta, hor d'oeuvres, or sprinkled on fish. Harvest the head upon reaching a 3" size is ideal for optimum taste and encouraged further growth from extending shoots. This brassica is perfect eaten raw, steamed or cooked. This broccoli freezes really well, although best to blanch first and then freeze. De Cicco seeds are also great for sprouting! It is highly recommended to sow seeds throughout the cool season every couple of weeks to reap a continual harvest.
Indoors: 6 weeks before last frost
Direct Sow: After last frost
Growing Tips:
Keep soil moist while seeds are germinating. Thin to healthiest seedlings. Thrives in cool weather. Amend with compost. Apply mulch at base.
If starting seeds indoors, it is key that your new starts be hardened off.  This is a process that requires taking them outside during the day, for a period of time, before they are planted. This acclimates your seedlings to the outside world, meaning the elements like the wind and sun. We do it for several weeks to a month as this strengthens their stems and overall plant structure. 
Start for a short period of time initially, then graduate to more time each day
One week minimum is recommended
Bring them inside in the early evening and overnight
Keep an eye on them and constantly water them. Make sure they have not blown over.