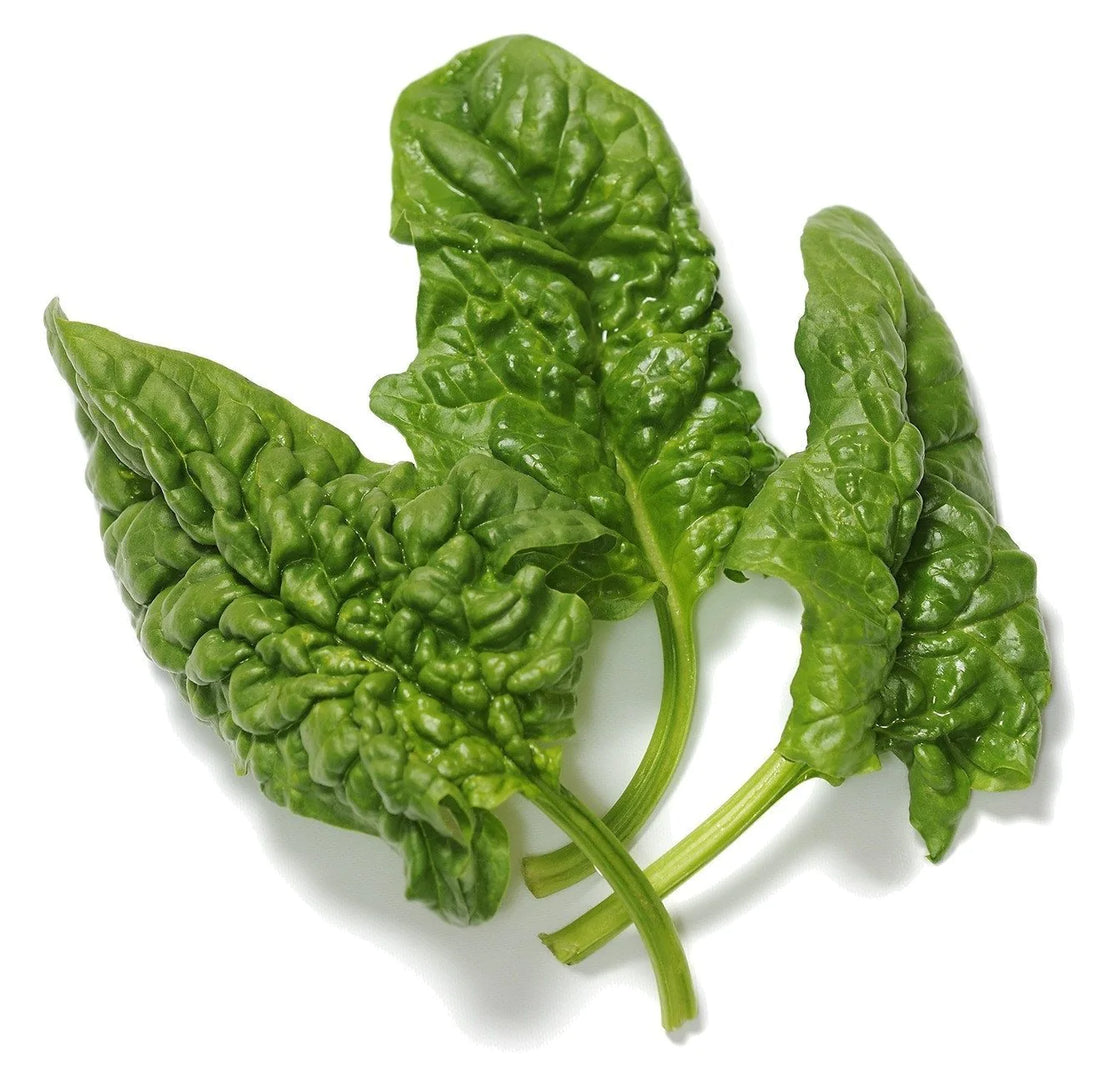 Organic Bloomsdale Spinach - Spinacia oleracea Seeds
Organic Bloomsdale Spinach
Originating in Asia, this heirloom spinach variety was introduced to American gardeners in the turn of the 20th century. Known for its high yielding productivity, this spinach can be enjoyed raw, lightly steamed or added to any stew, soup or juice!
Direct Sow: 6 weeks before last frost or when soil is workable
Growing Tips:
Keep soil moist while seeds are germinating. Sow every 1 or 2 weeks for successive harvest. Easy to grow with a short harvest cycle. Baby greens can be lightly harvested as early as 25 days and plant will continue growing. 
Prefers moist soil while growing and cooler temperatures.
Preservation Tips:
Freezing is the ideal method for preserving your harvest for long-term storage.  We recommend a quick steam-blanch and cooling of the spinach, prior to freezing, in order to properly preserve vitamins and nutrition.