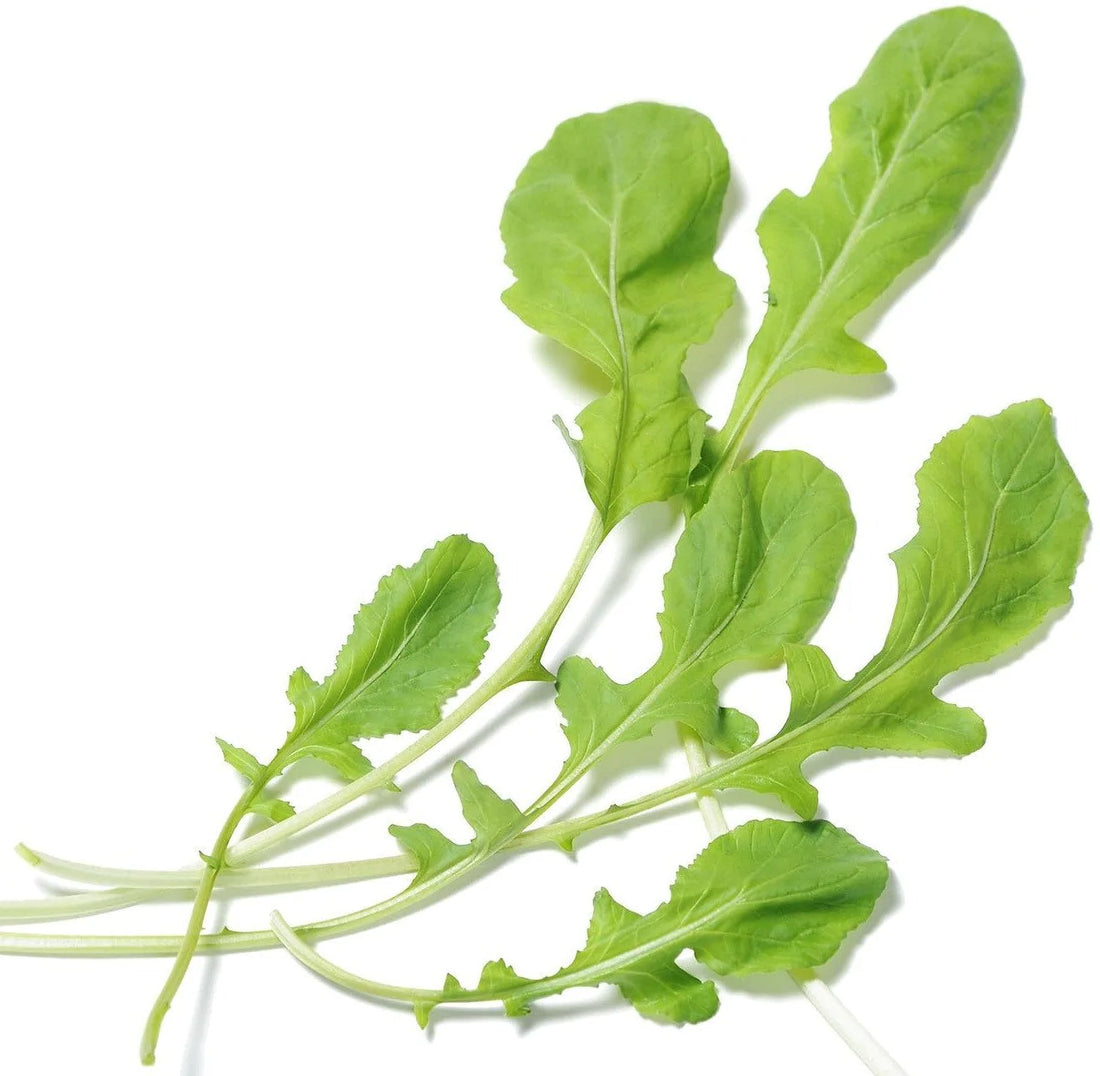 Organic Arugula - Eruca sativa Seeds
Organic Arugula
This prolific Mediterranean green enjoys cooler weather while exhibiting delicious mild spicy flavors. Known to be hardy and fast growing, this green is quick to offer you accents in your salad, on your sandwich or even alone.
Direct Sow: When soil is workable
Growing Tips:
Keep soil moist while seeds are germinating and growing. For continuous harvest, sow in succession every 2-3 weeks. Harvest often to promote growth.