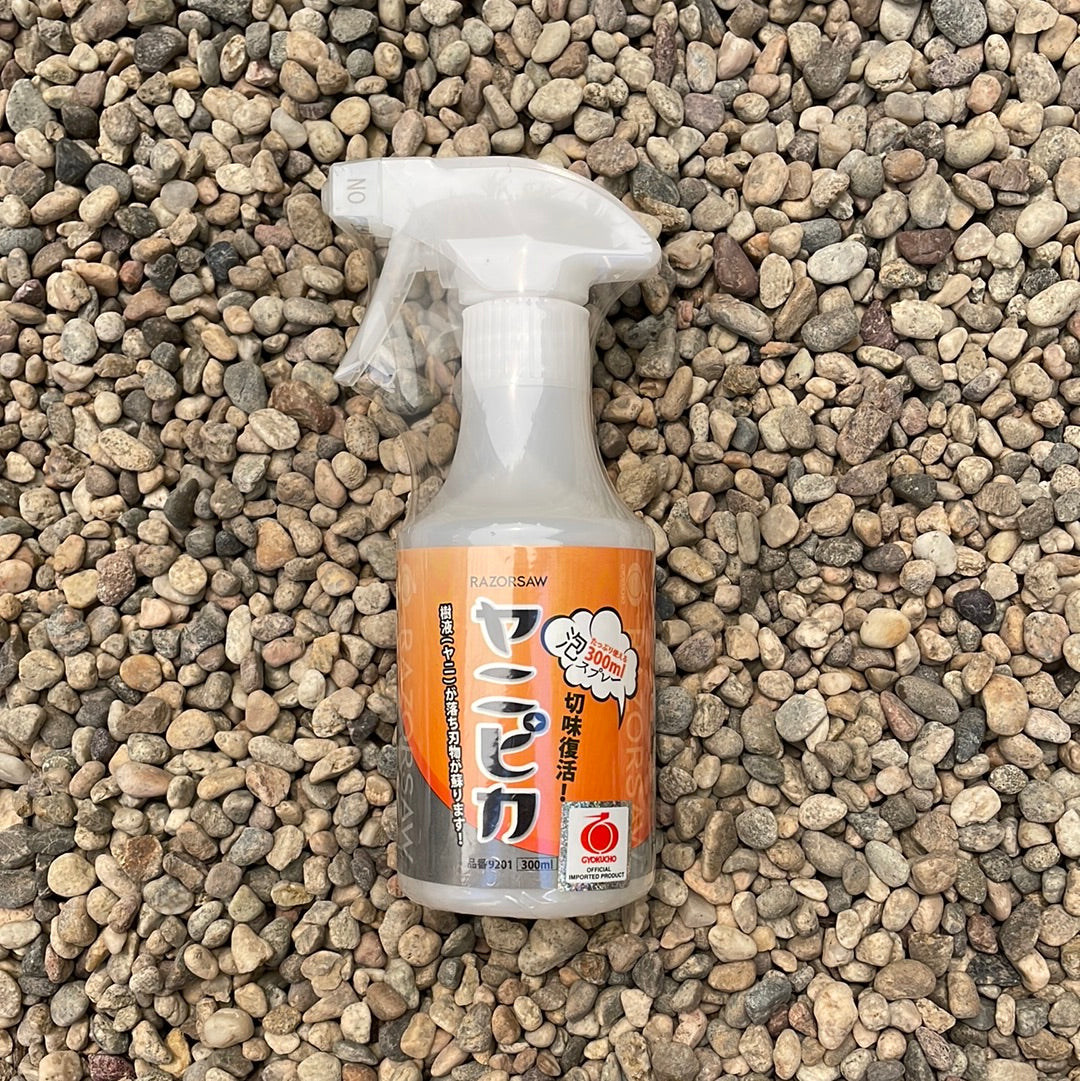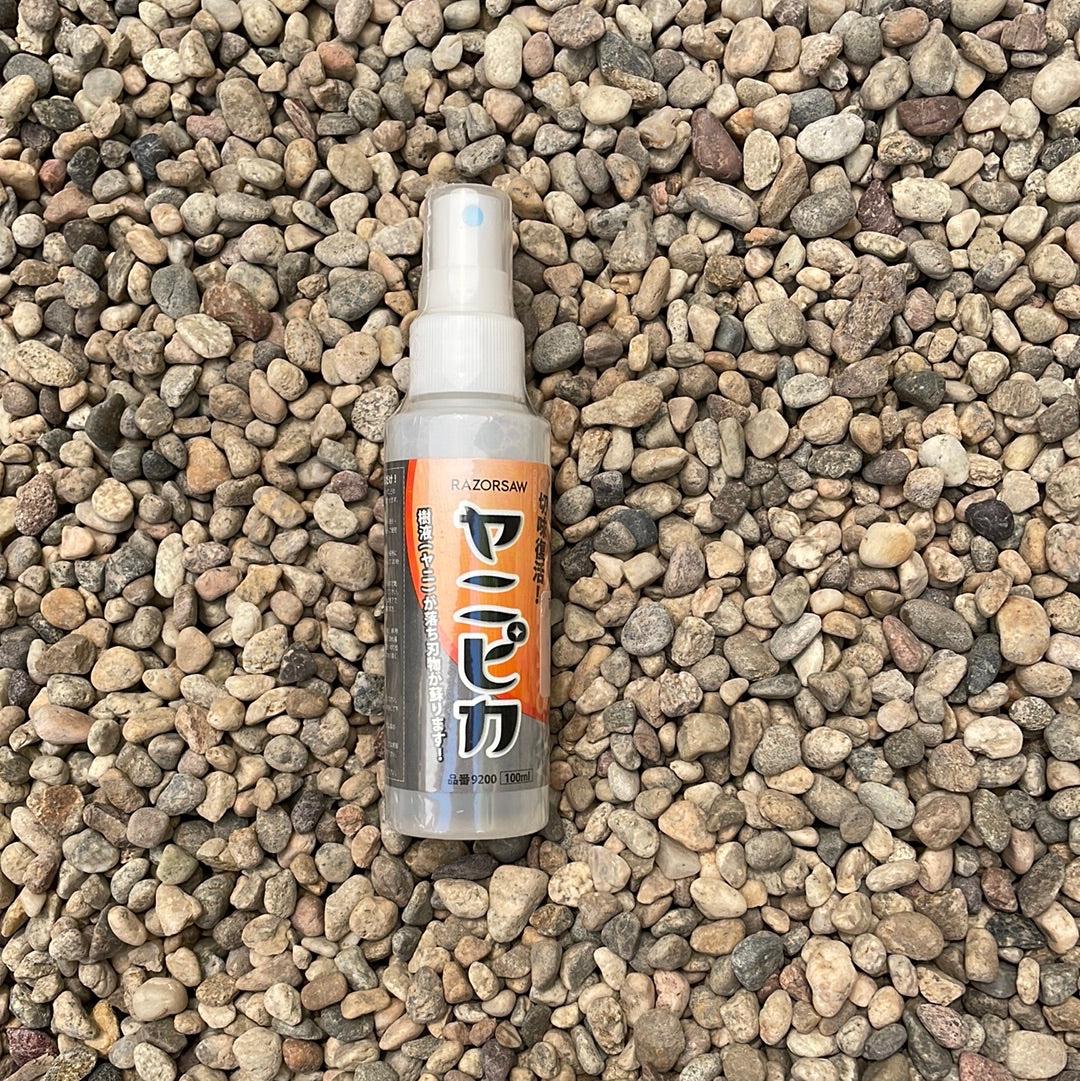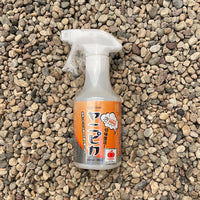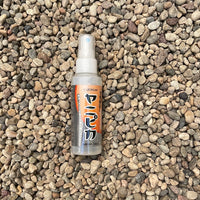 Yanipika Sap Remover
100ml (3.38oz) spray bottle
Type: Synthetic detergent
Contains: Mineral water, surfactant, citreae oil, corrosion inhibitor
Used for: Removing saps and resin from blade
How to use:
1)      Spray 2-3 times at the part of the tool that needs to be cleaned. Leave it for approximately 20 seconds after spraying it on.
2)      With a dry towel or cloth wipe the resin and sap off. After cleaning the tool it is recommended to apply tool oil or rust preventing oil to protect the blade from rusts. 
*If the resin or sap is tough and difficult to remove, try spraying the tool and leaving it for 60 seconds. It will make it easier to wipe off the sap and resin.
Warnings:  Do not use this product for any other usage other than removing sap and resin from tool blade.