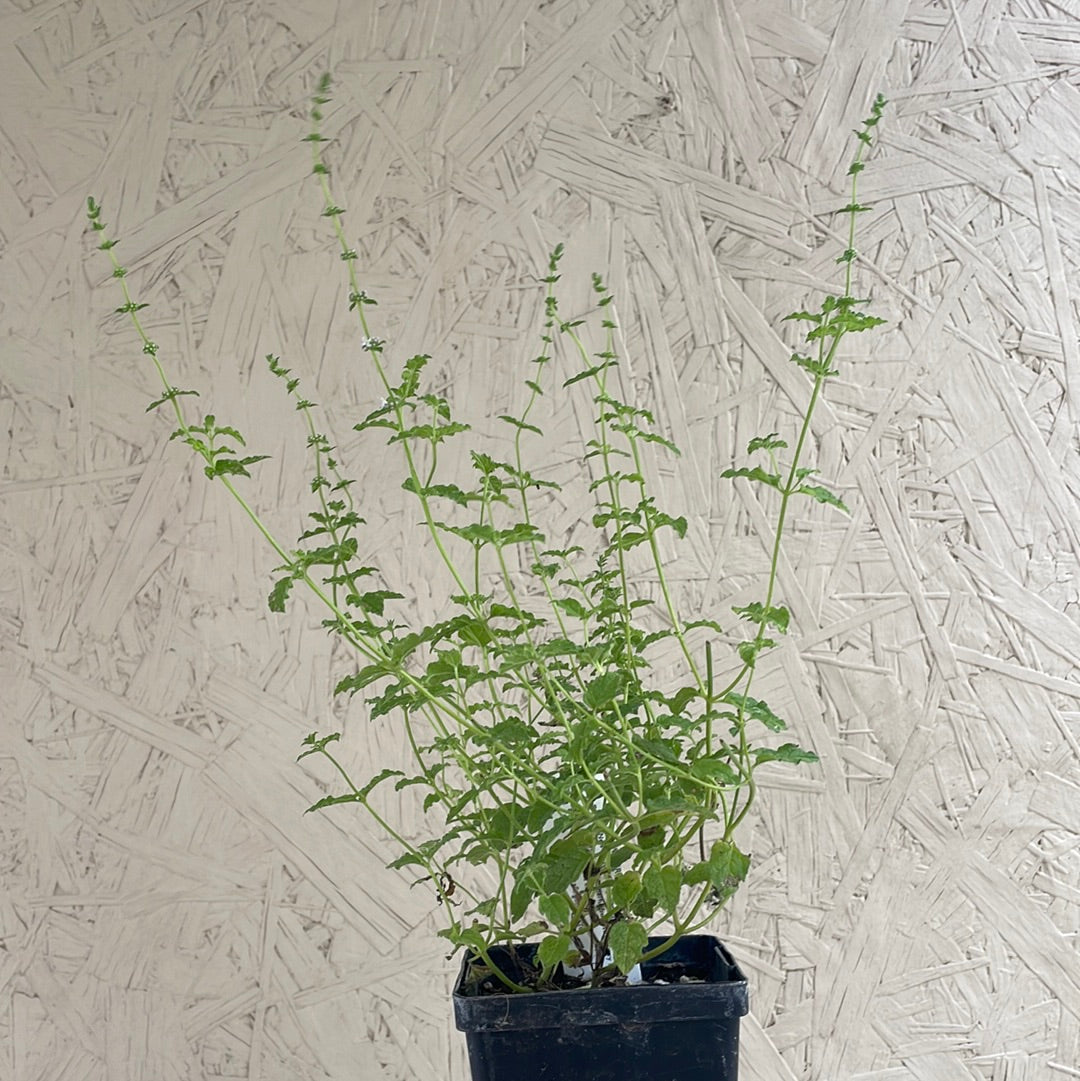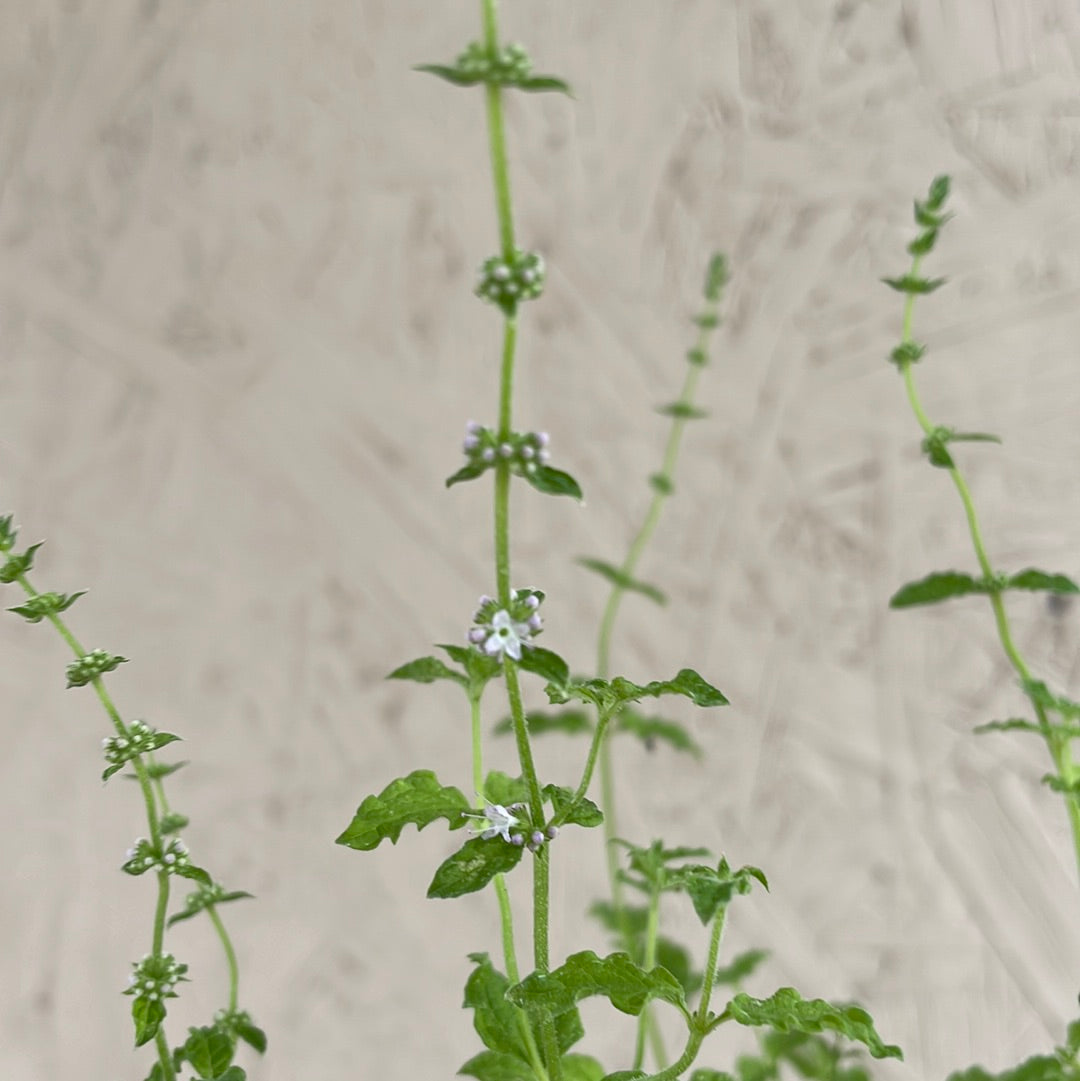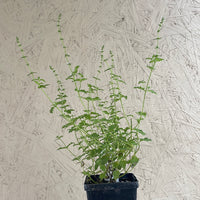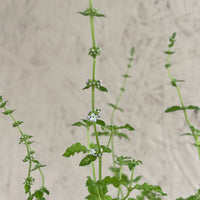 Thanks for signing up for restock notifications!
There was an error signing up for restock notifications. Please try again.
Sign up for restock notifications
Certified Organic Strawberry Mint
- Full sun and part shade
Strawberry mint will taste like strawberry candy-it is high in vitamin c and a great immune booster!  It has a fruity strawberry scent!  Strawberry mint can help with IBS.  If you gargle with strawberry mint tea you can help relieve a sore throat.  Crush the leaves and put it on an insect bite-you can also rub it on your temples to relieve headaches.  Chew some leaves to freshen your breathe :)  It also inhibits the growth of some bacteria.   Mint has antimicrobial, antibacterial, and antiviral properties.
Throw strawberry mint in salads, sauces, teas, kombucha, and desserts.
About Rolling Hills Herbs: