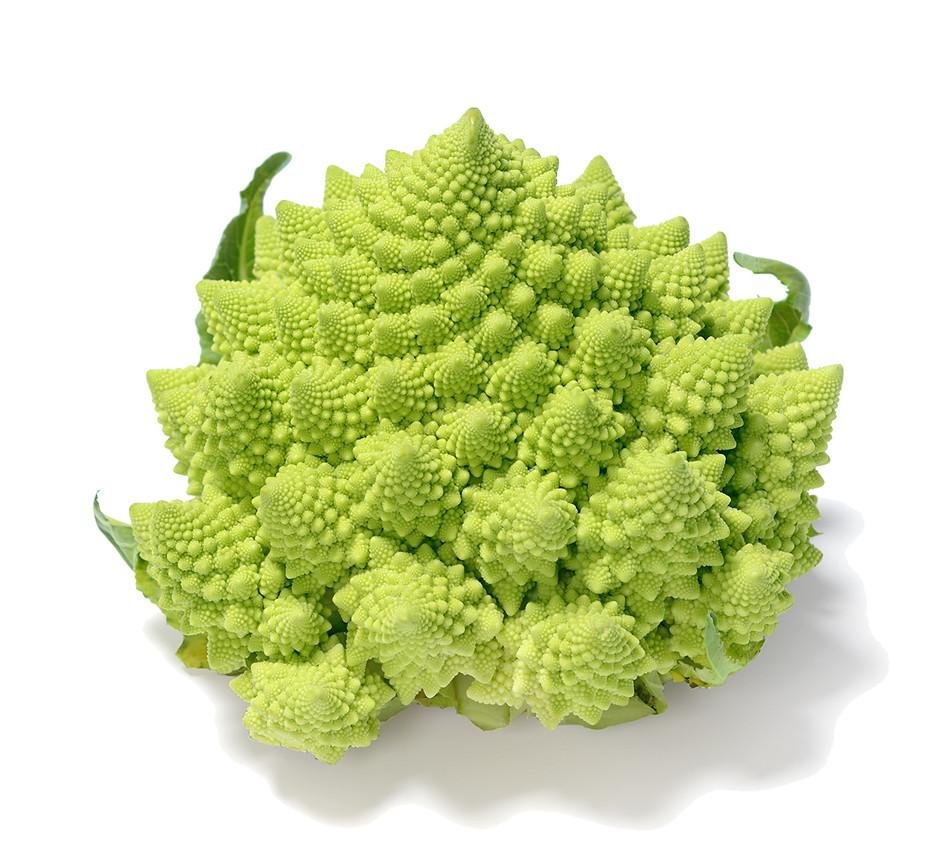 Organic Romanesco Broccoli - Brassica oleracea Seeds
Organic Romanesco Broccoli 
A gorgeous spiraling heirloom from north Italy first documented in the 16th century. The prized fractal heads up to 6" are apple green in color and a sight to behold. A vegetable display of the Fibonacci sequence, you will have to see it to believe it! Not only stunning to the eye, the flavor and texture are preferred by many top chefs and broccoli enthusiasts! Often enjoyed raw or lightly cooked. Thrives in cool areas! Likes a lot of compost and moisture.
Direct Sow: After last frost
Indoor: 6 weeks before last frost
Growing Tips:
Keep soil moist while seeds are germinating. Thin to healthiest seedlings. Thrives in cool weather. Amend with compost. Apply mulch at base.
If starting seeds indoors, it is key that your new starts be hardened off.  This is a process that requires taking them outside during the day, for a period of time, before they are planted. This acclimates your seedlings to the outside world, meaning the elements like the wind and sun. We do it for several weeks to a month as this strengthens their stems and overall plant structure. 
Start for a short period of time initially, then graduate to more time each day
One week minimum is recommended
Bring them inside in the early evening and overnight
Keep an eye on them and constantly water them. Make sure they have not blown over.