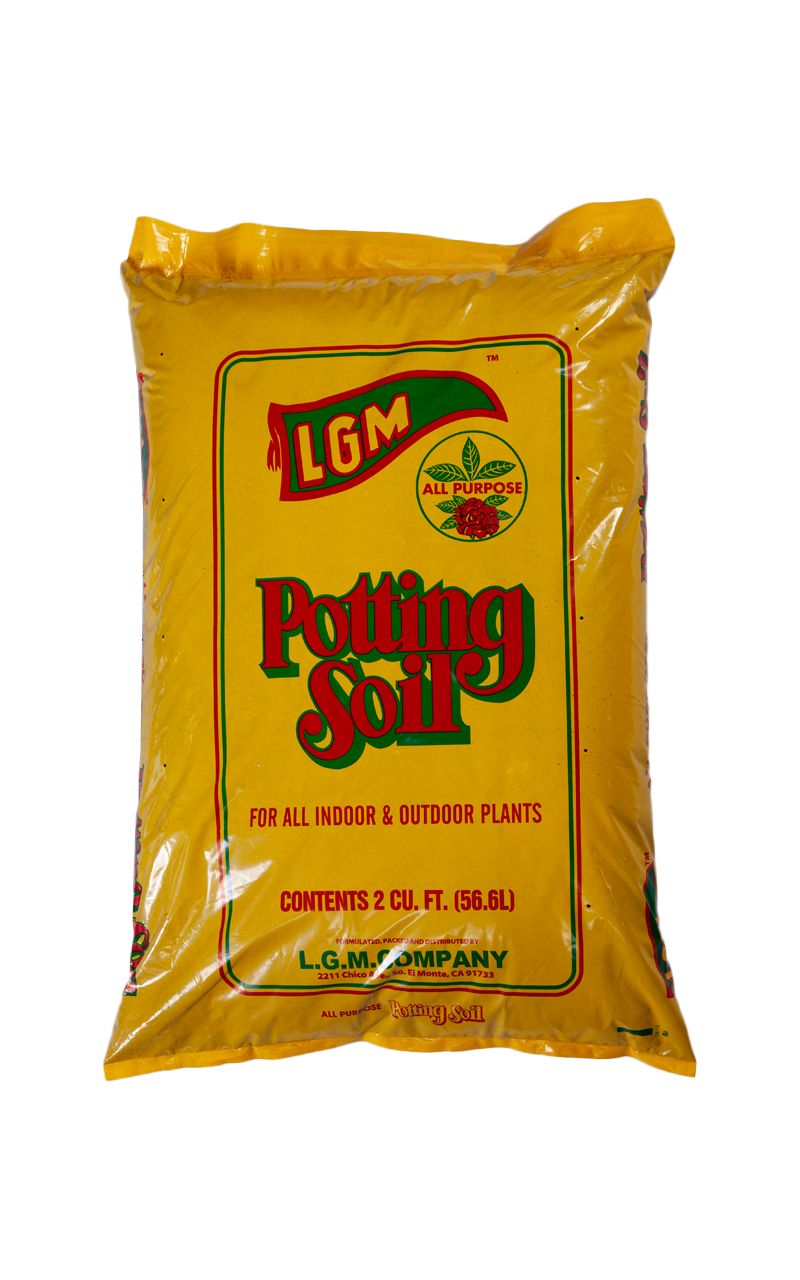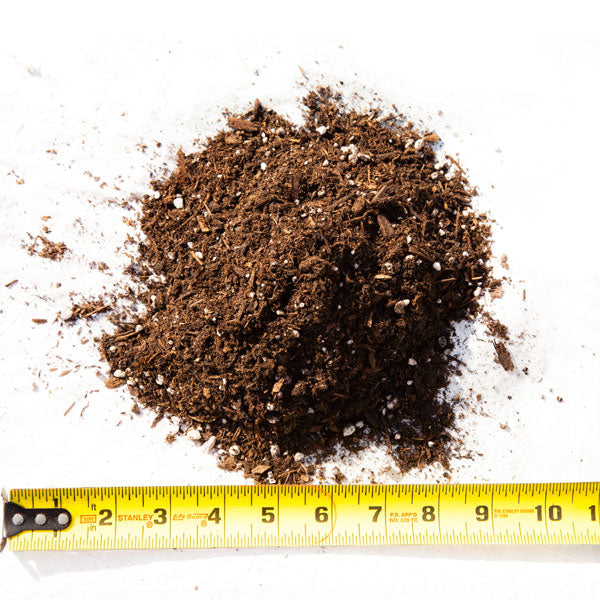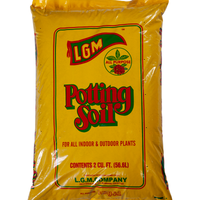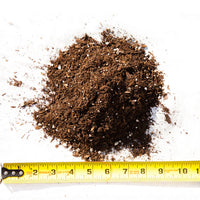 LGM Potting Soil 
Blends:
Composted Forest Material, Canadian Peat Moss, Perlite, and Sand
Benefits
High-quality ingredients
Pre-moistened and ready to use
Conserves water by reducing moisture lost to evaporation
Best Use:
Ideal for indoor or outdoor potted plants, flowers, shrubs, and trees, perfect for rooting cuts and germinating seeds.
Is it Organic?
LGM Soil Products are formulated using only the finest ingredients.
The Potting Soil contains Aged Wood Material (no green Waste), Ground Fir Bark, Canadian Sphagnum Peat Moss, Oak Leaf Mold, Perlite, and Sand.