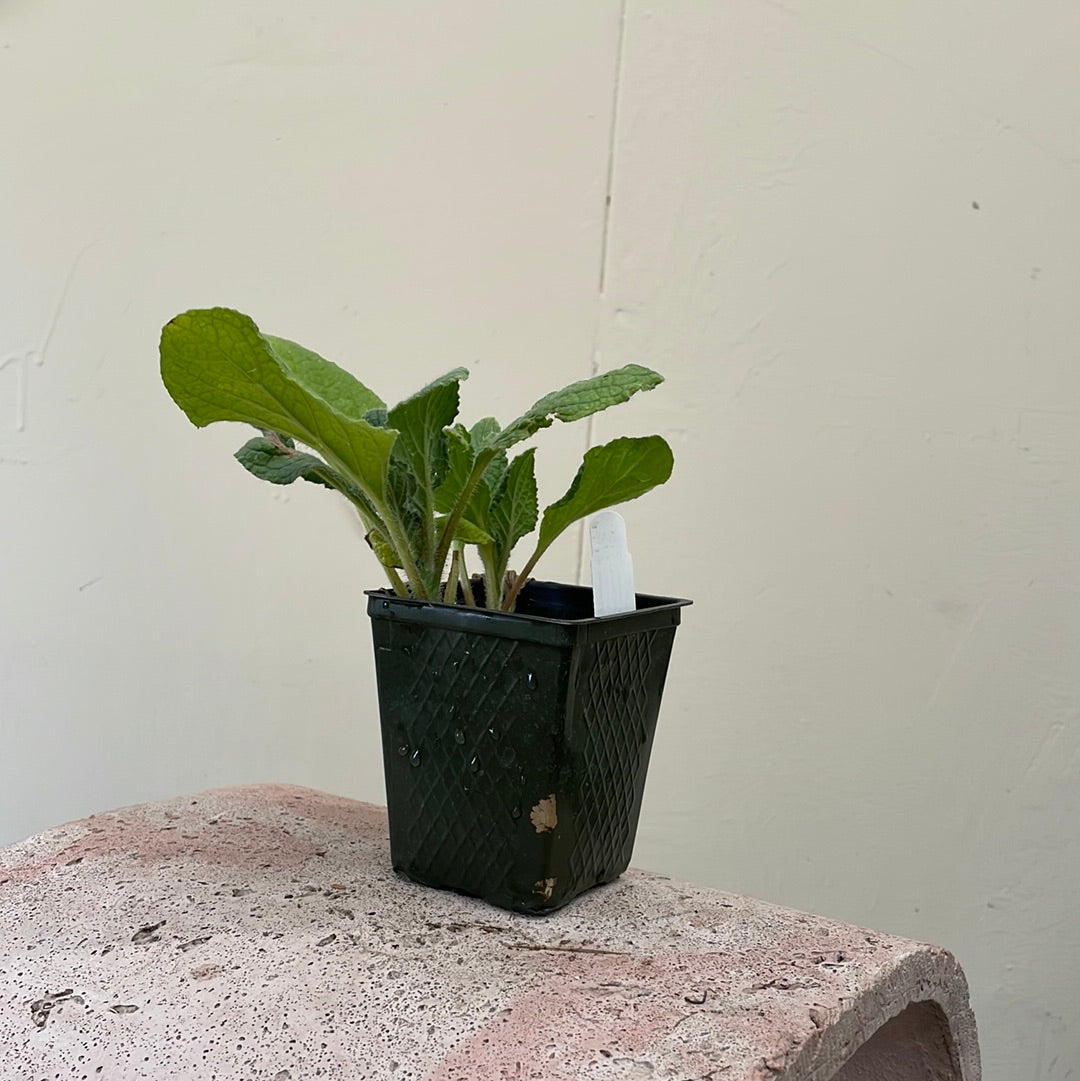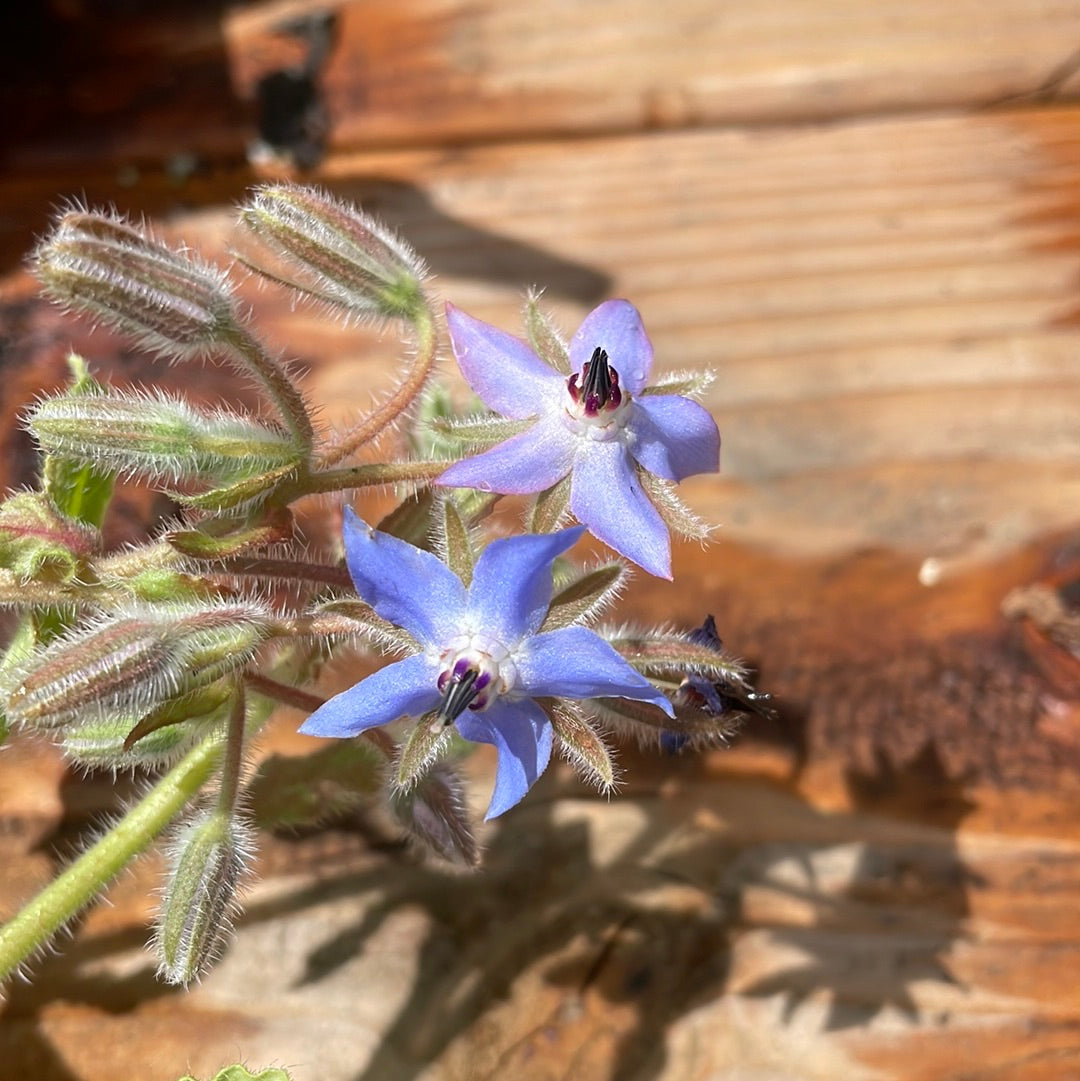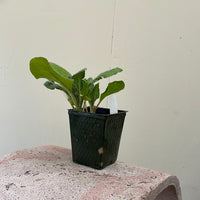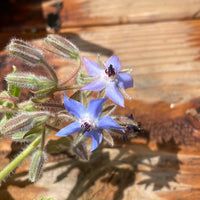 Certified Organic Borage
This perennial grows blue star shaped flowers that are edible.  The flowers and leaves have a mild cucumber taste.  Can be used in salads, baking, teas, lemonades, and cooked.
The leaves can be used for cough, fever, and depression.  It can also prevent inflammation of the lungs, promote sweating, and a sedative.  
A wonderful pollinator.
Perfect for container gardens, raised beds, in ground growing.
Essential with red sauces. Great with BBQ chicken and fish. Wonderful in summer cucumber and tomato salad.
6+ hours of sunlight.
Regular water at the base of the plant.
Fertilize every 6 weeks throughout the growing season.
About Rolling Hills Herbs: