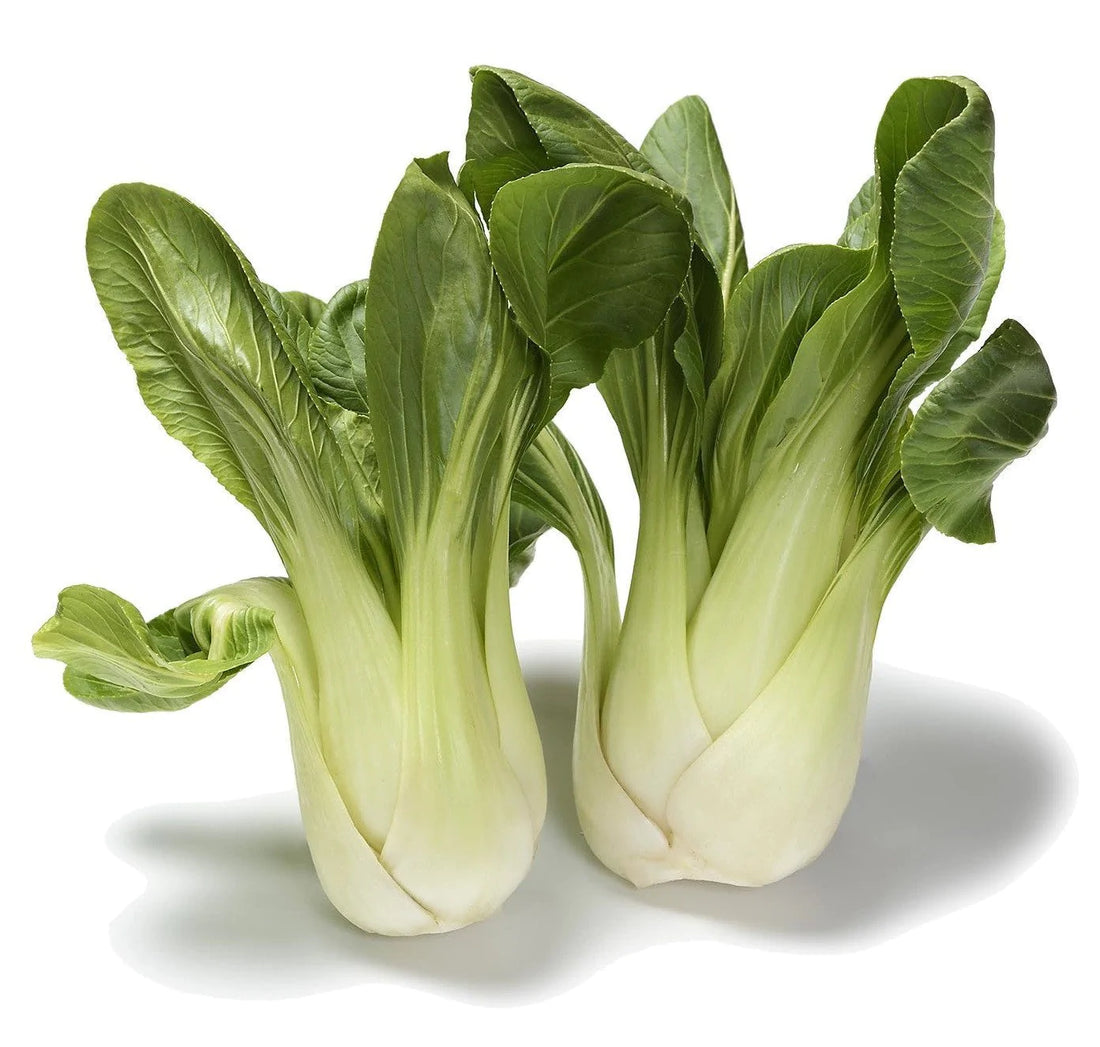 Organic Baby Bok Choy - Brassica rapa Seeds
Organic Baby Bok Choy
Oh my, so cute, so delicious, so juicy. This fast growing green is extremely popular. Great in stir-frys and other Asian dishes.

Also known as Shanghai Bok Choy.

Also try it pickled or as kimchi. Steam it like spinach.  We love it sautéed in sesame oil.  Its also wonderful in salads ... so many possibilities.
Direct Sow: 4-5 weeks after last frost and late summer
Growing Tips:
Not recommended to transplant.  Thrives in cool weather, but can tolerate some heat. Amend with compost. Plant in succession for continuous harvest. Can be grown year round in milk climates. Apply mulch at base.