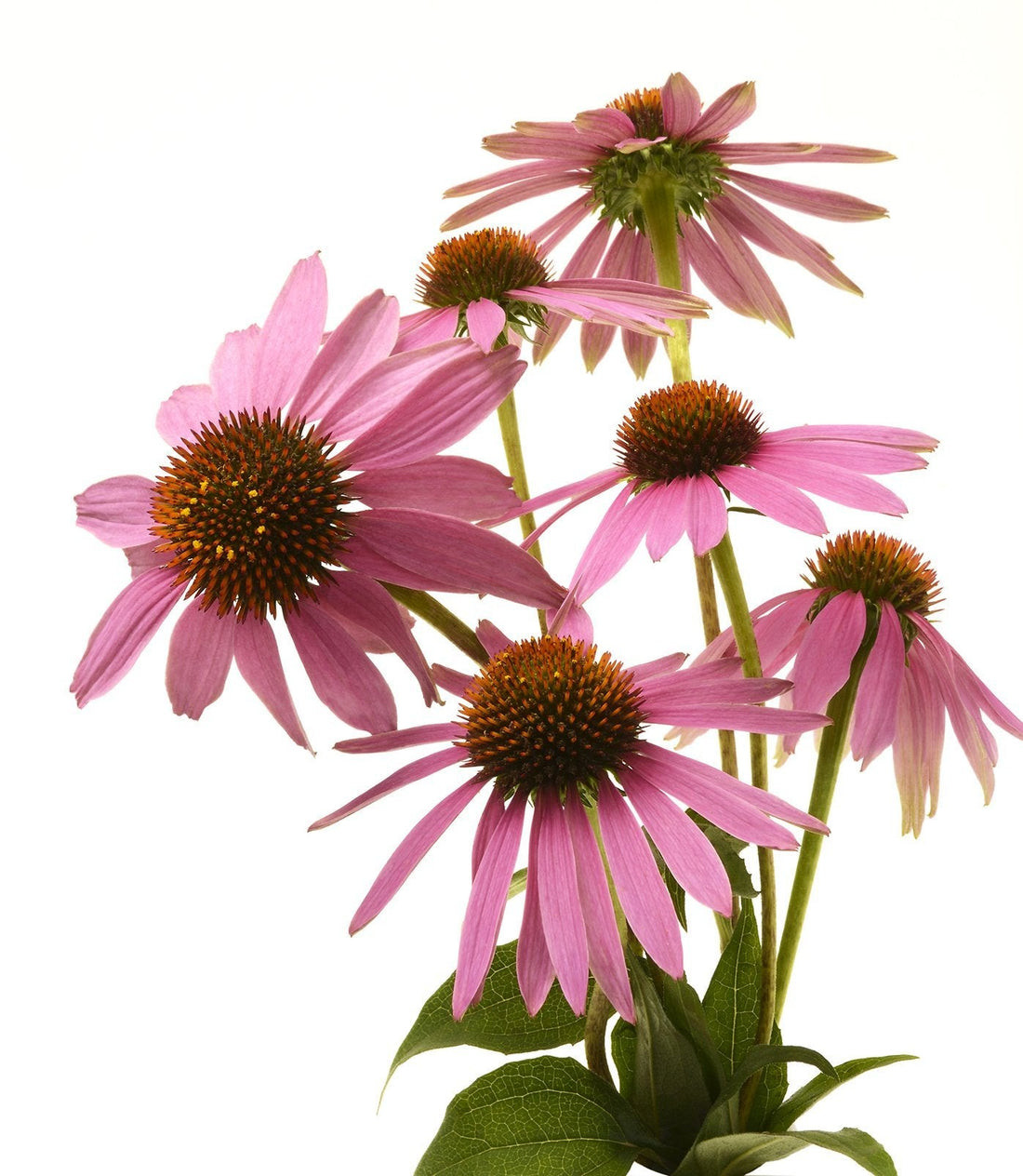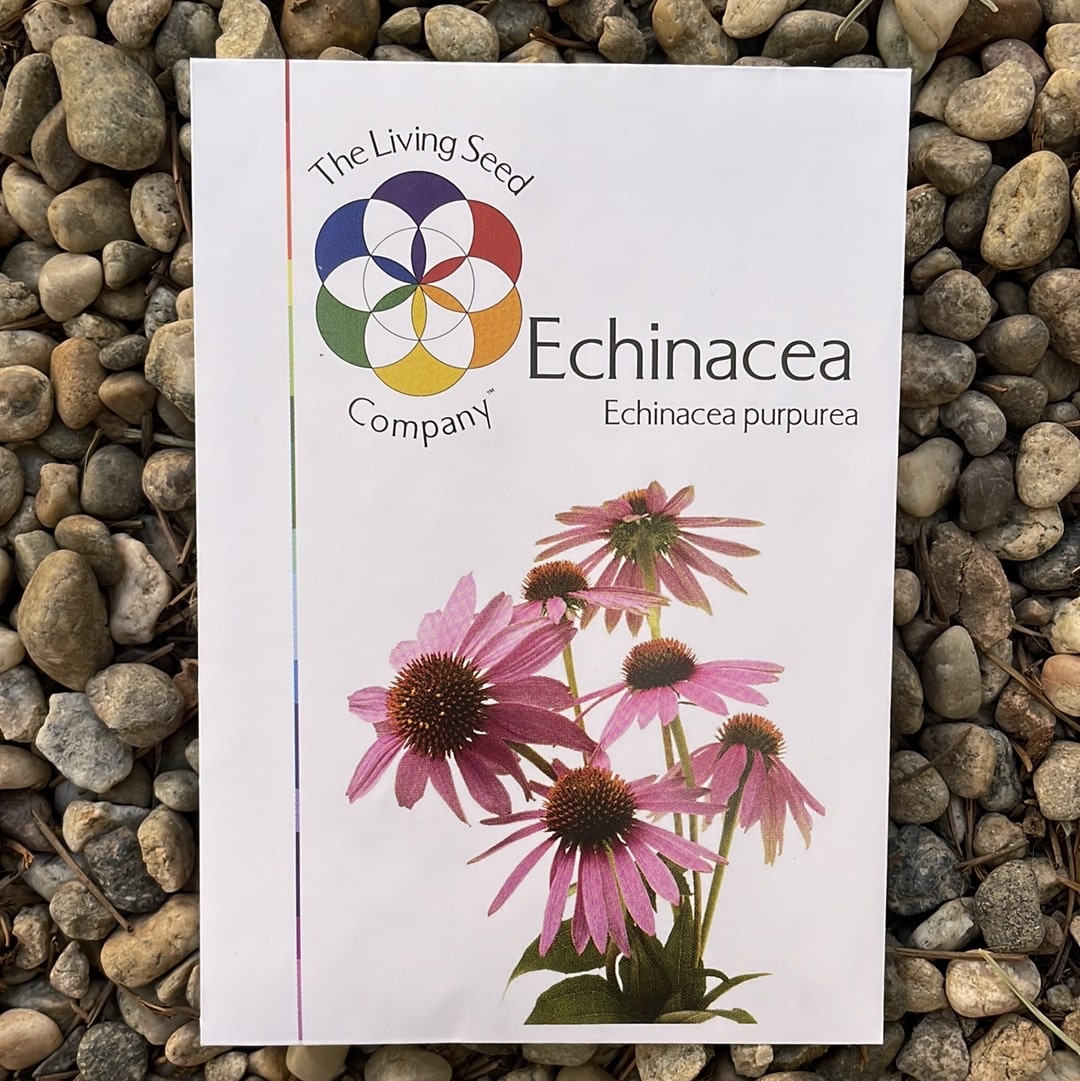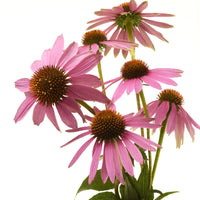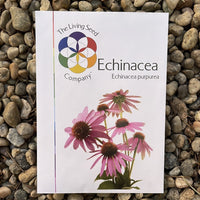 Organic Echinacea - Echinacea purpurea Seeds
Thanks for signing up for restock notifications!
There was an error signing up for restock notifications. Please try again.
Sign up for restock notifications
Organic Echinacea
Also known as common coneflower or purple coneflower. Echinacea easily grows into a beautiful purple petaled flower known for its many medicinal uses. 
These stunning velvet flowers range in color from deep purple to dark pink tingled purple.  In bright sunlight, they offering a sweet and delicate smell.
Known to have a fibrous root system with short woody rhizomes. It thrives in full/partial sun and prefers fertile loam of gravel and clay. 
This tough perennial will bring beauty to your garden while supporting local and migrating pollinators!
Attracts Pollinators: hummingbirds, bees, and butterflies