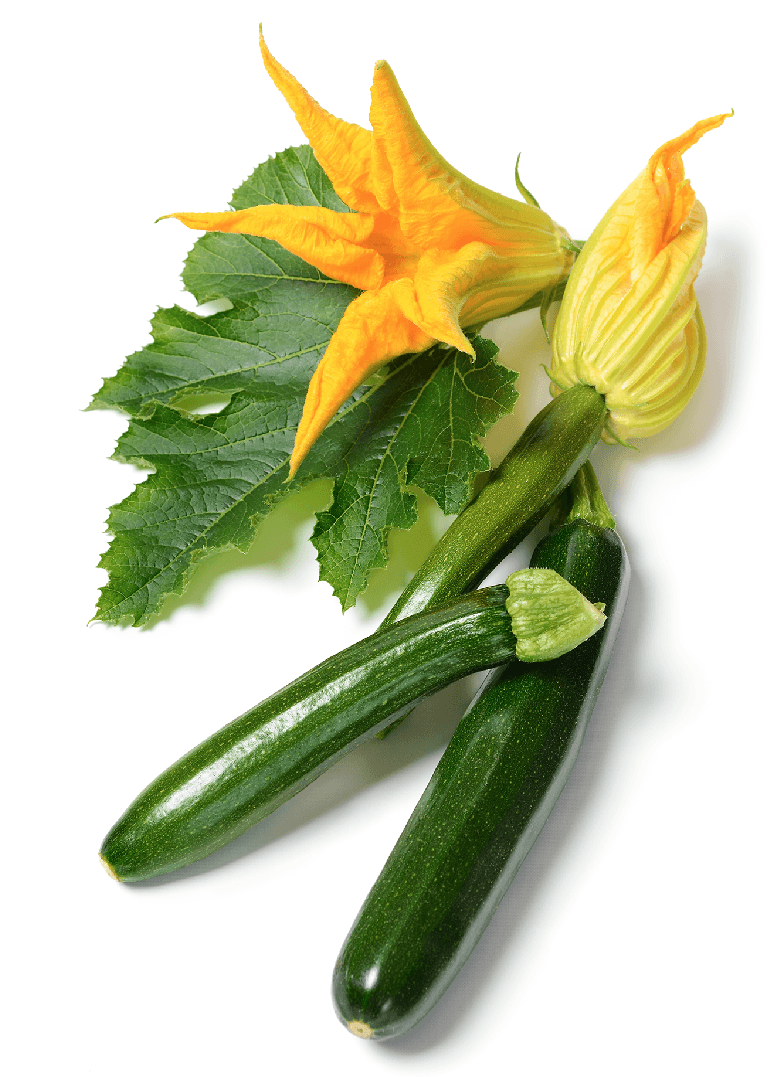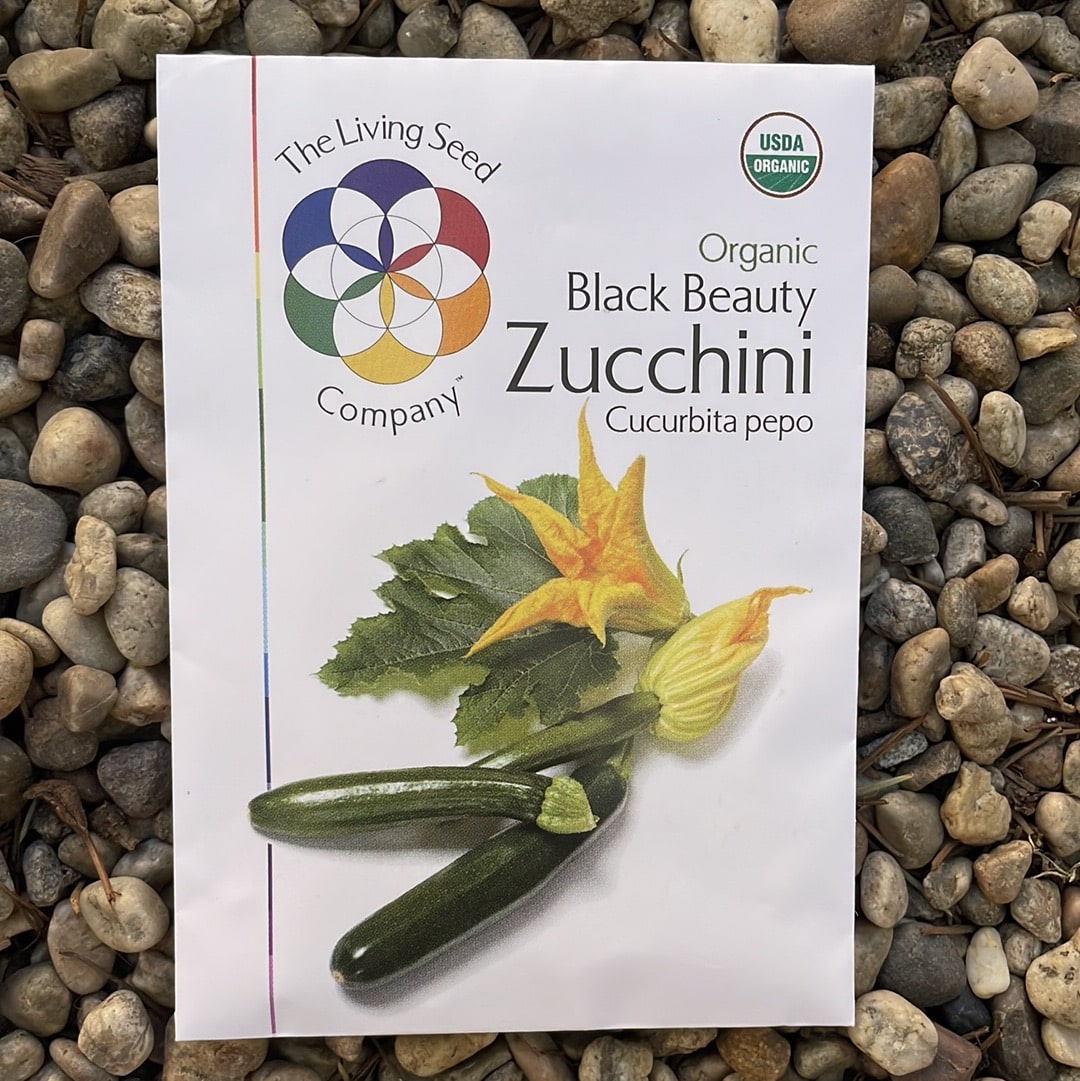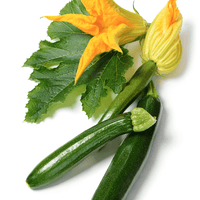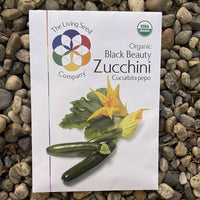 Organic Black Beauty Zucchini Seeds
Organic Black Beauty Zucchini
This wonderful heirloom was introduced to American home gardeners in the 1930's.  A compact, vigorous, bush with silky skin will enrapture even seasoned gardeners as the dark green turns almost black! Enjoy fresh, made into zucchini noodles, bread, stir fry, baked and even in soups, too.  This is an excellent variety to freeze.
Direct Sow: After last frost in 12" diameter hills
 Growing Tips:
Add compost to soil and mulch at the base.
Do not over-plant - very prolific. Frost sensitive.